Harlow Wealth Management Weekly Video Series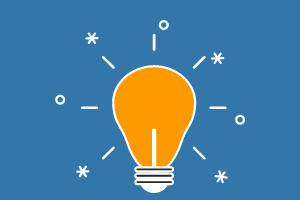 Wisdom Wednesday has transformed from a monthly webinar to a weekly video series! Join the Harlow Wealth Management team for their weekly Wisdom Wednesday video series, where they cover important retirement planning topics that are relevant to you. You'll get exciting and interesting insights like:
Timely Financial News
Harlow Wealth Way Process
Retirement Tips and Tricks
Catching Up on Harlow Wealth Management Updates
Go Behind the Scenes of the Harlow Team Day to Day
And More!