At Harlow Wealth Management, we believe everyone should be able to live the retirement they've always wanted. Your dreams matter, and our strategies can help address crucial areas that can positively impact your financial situation and retirement lifestyle. Our family is a team of professionals that can help you turn your lifetime of hard work into the rest of your life.
Our business is founded on our core values of truth and authenticity.
Members of our team have decades of experience in various specialties, such as insurance, investment, legacy planning, tax and more. We consider ourselves a family unit, working as a team behind the scene to provide you with informed investment solutions.
And, as a family-owned business, we will try to give you the same advice we would give our own families. Simply put, we are committed to doing the right thing for you, your family and your retirement.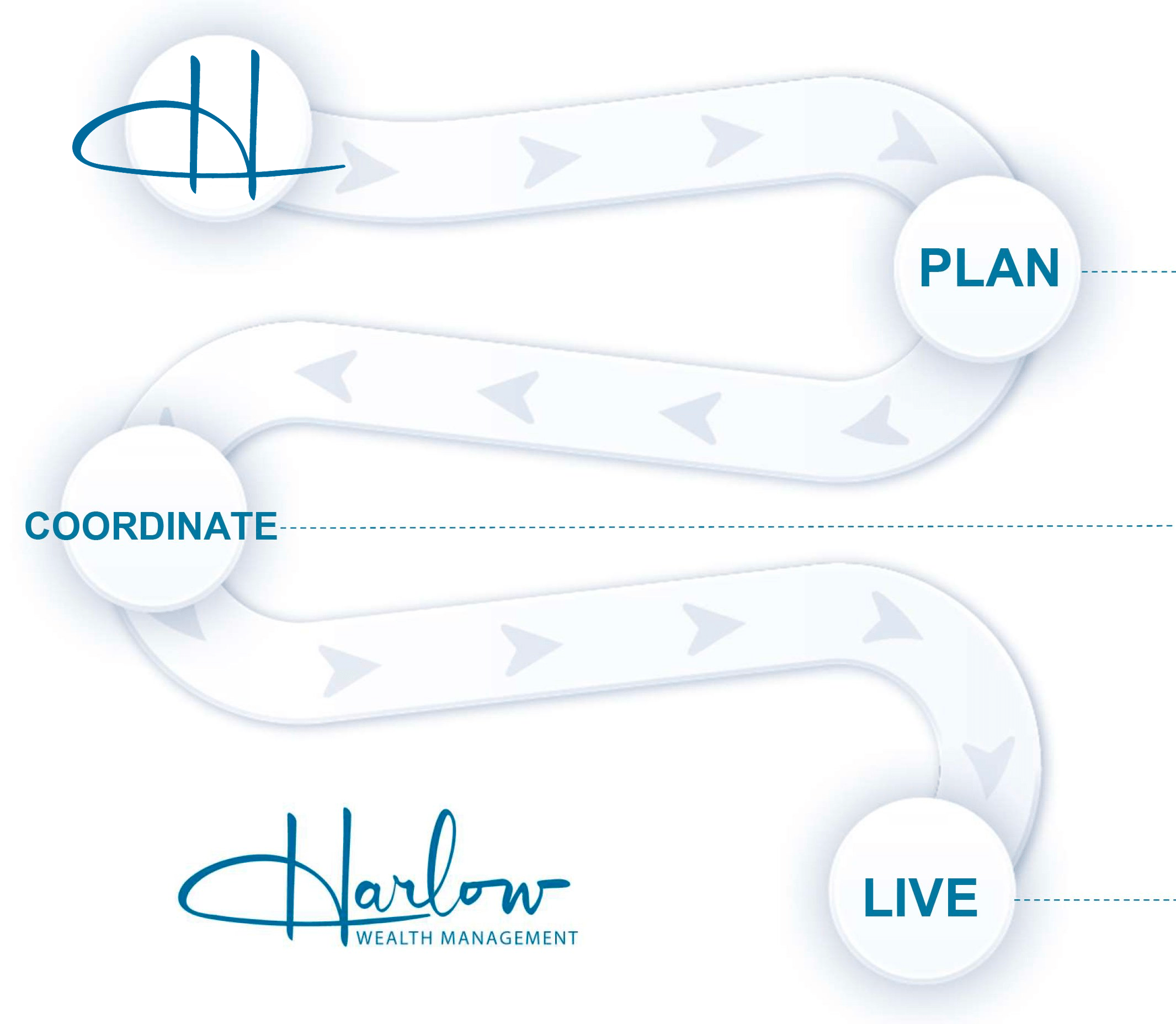 Objective:
Reduce Uncertainty
Desired Outcome:
Confidence
Income Planning
Investment Planning
Tax Planning
Health Care Planning
Estate Planning
Objective:
Thoroughly Review Your Retirement Plan
Desired Outcome:
Peace of Mind
Strategic Relationships
Communication
Family Members
Objective:
Help Your Meet Your Retirement Goals
Desired Outcome:
Meaning and Purpose
For You
For Your Family
For Your Retirement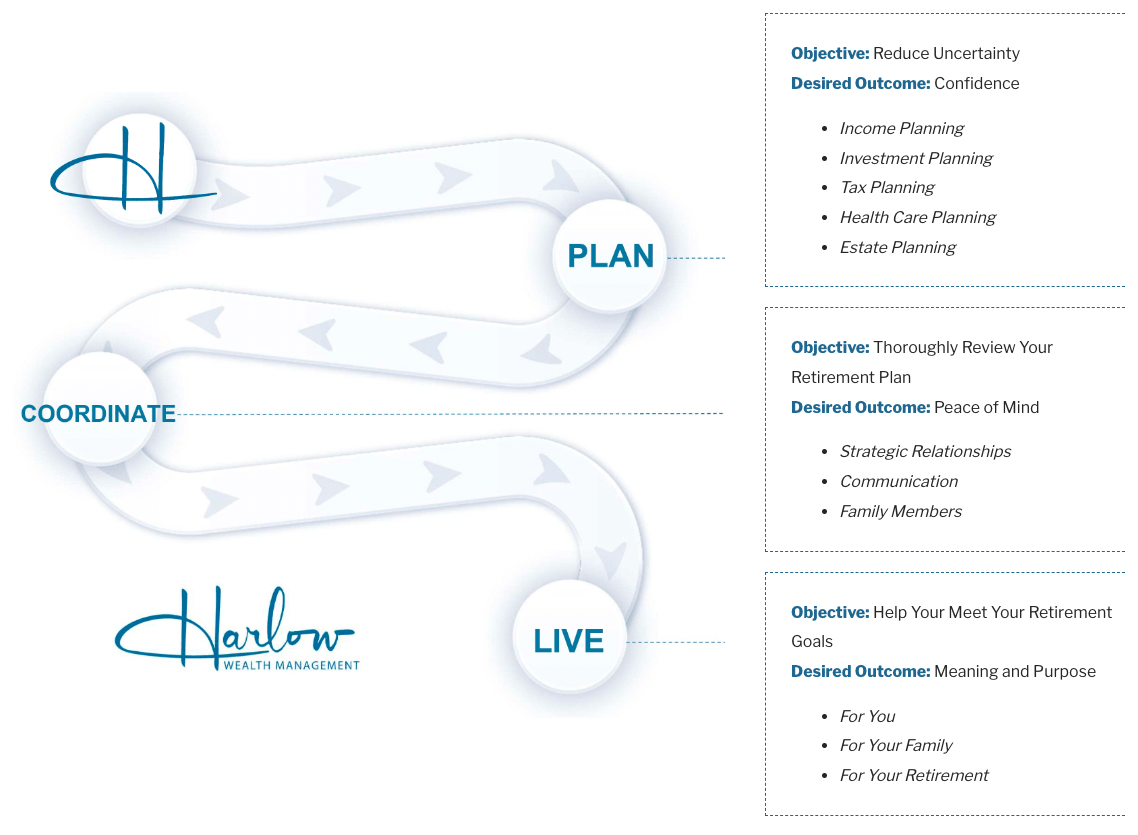 BUILDING LIFELONG RELATIONSHIPS IS WHAT WE DO.
HARLOW WEALTH
CHECKLIST CHALLENGE
At Harlow Wealth Management, we take pride in helping create a winning retirement. Our Checklist Challenge features some of the most important areas to address when planning your retirement future. Taking the Checklist challenge can help you get on the road to creating your best retirement.
Providing Trusted Guidance for the Pacific Northwest & Beyond
Schedule your phone or virtual consultation today!