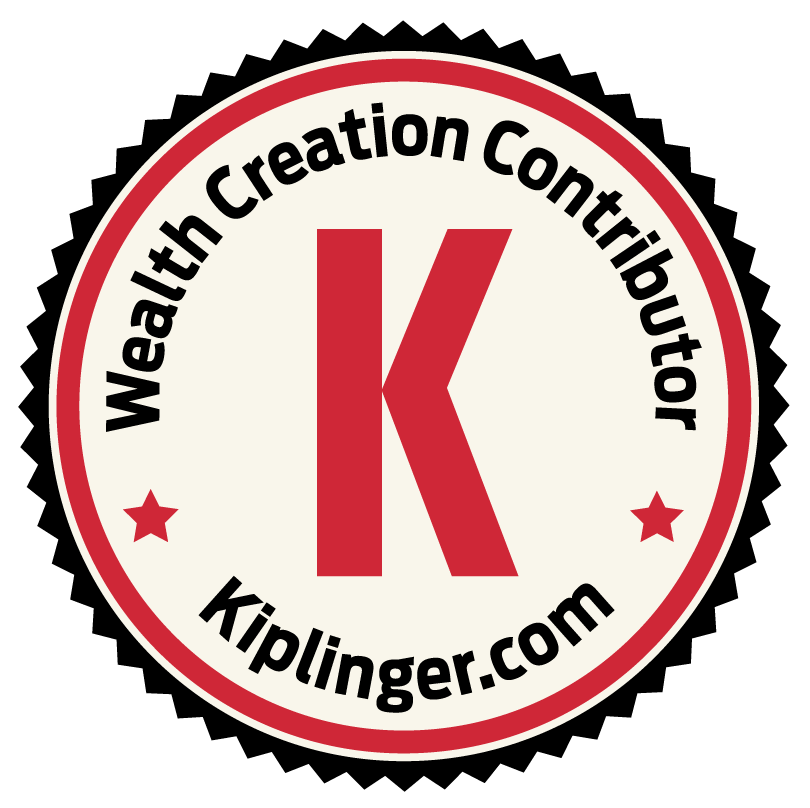 Tax Planning Shouldn't Be an Afterthought
There are so many elements of a comprehensive retirement plan, such as claiming Social Security, investing, planning for long-term care costs and estate planning. The one thing they all have income is taxes. Tax planning touches on every element of one's financial plan, which is why it should never be an afterthought.
CLICK TO READ THE FULL ARTICLE
WHAT IS YOUR RISK NUMBER?

Capture your risk tolerance and see if your portfolio fits you.
Providing Trusted Guidance for the Pacific Northwest & Beyond
Schedule your phone or virtual consultation today!