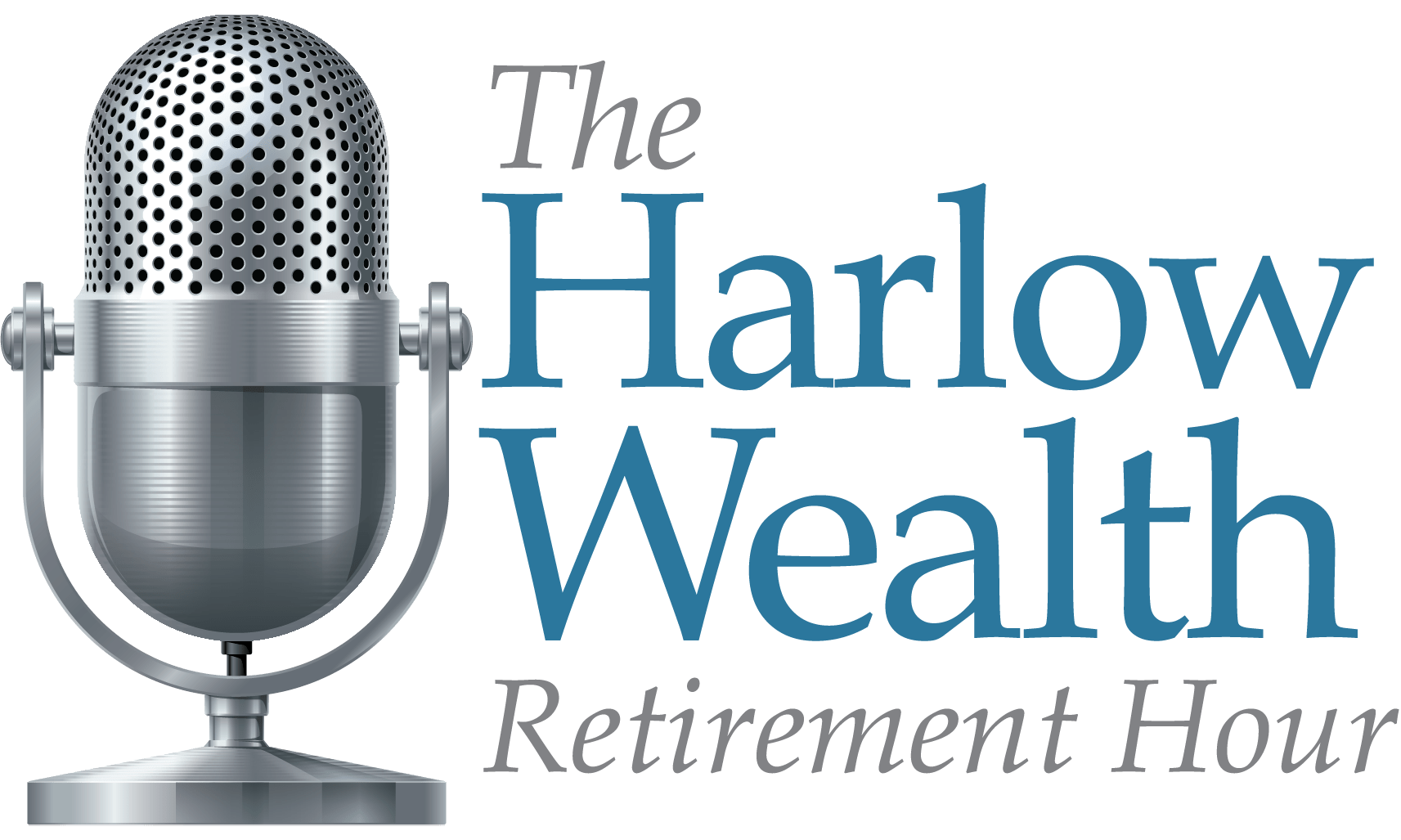 CATCH US LIVE ON THE FOLLOWING
KPDQ-AM on Tuesdays and Thursdays at 1:00 PM and Saturdays at 11:00 AM
KPAM-AM Saturdays at 9:00 AM and Sundays at 5:00 AM
KPDQ-FM Saturdays at 11:00 AM– KXL Sundays at 8:00 AM
KGW-NBC on Saturdays from 8:00 - 9:00 AM
"The Harlow Wealth Retirement Hour Show" is a weekly financial radio show and podcast series dedicated to providing the most up-to-date financial news and information for those at or nearing retirement in a fun, entertaining and easy-to-follow format.
Tune in every week. "The Harlow Wealth Retirement Hour Show" is hosted by Danny Harlow, founder, alongside his son Chris Harlow CEO, Financial Advisors, and CPA.
KPDQ-AM on Tuesdays and Thursdays at 1:00 PM and Saturdays at 11:00 AM

KPAM-AM Saturdays at 9:00 AM and Sundays at 5:00 AM

KPDQ-FM Saturdays at 11:00 AM

KXL Sundays at 8:00 AM

KGW-NBC on Saturdays from 8:00 - 9:00 AM
Danny and Chris strive to make the show lively and entertaining, while providing valuable insight and information on the latest retirement, market and economic news impacting your future. Click on the links at the right to listen to one of their recent shows!
Have A Question For The Harlow Guys?
Get It Answered On The Air
Providing Trusted Guidance for the Pacific Northwest & Beyond
Schedule your phone or virtual consultation today!