Tax Minimization Strategies
SCHEDULE YOUR PHONE OR VIRTUAL CONVERSATION!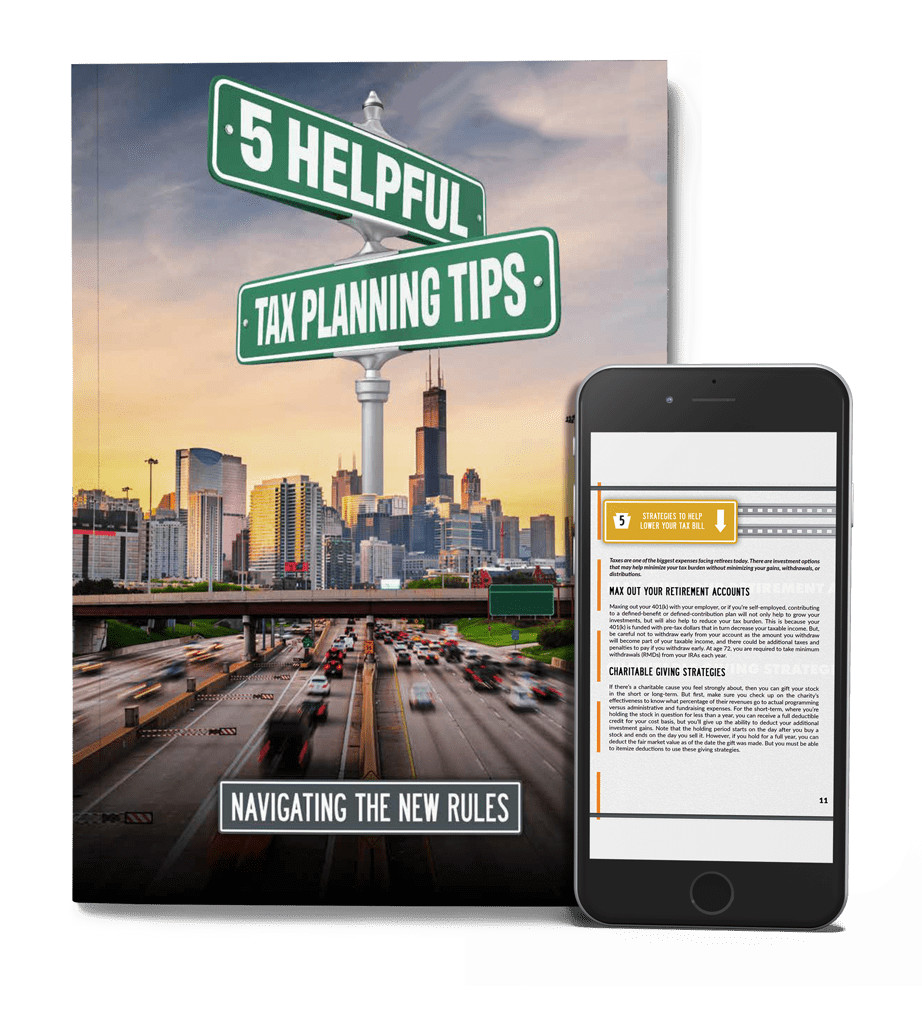 Download our guide:
5 HELPFUL TAX PLANNING TIPS
The tax code underwent significant changes thanks to the 2017 Tax Cuts and Jobs Act. You may be wondering how the rewritten code will impact exemptions, credits and individual tax rates for 2020. There are many factors that can impact whether your taxes will increase under the overhauled tax code. In addition to changes to your tax bracket and deductions (such as the number of dependents), there are other aspects of your overall tax strategy to address.