The Importance of Having a Power of Attorney
Unfortunately, we all have to be prepared for the worst in life. In a case where you become incapacitated, you don't want loved ones to argue or disagree over your wishes. A well-drafted power of attorney can help mitigate these problems.
SCHEDULE YOUR PHONE OR VIRTUAL CONVERSATION!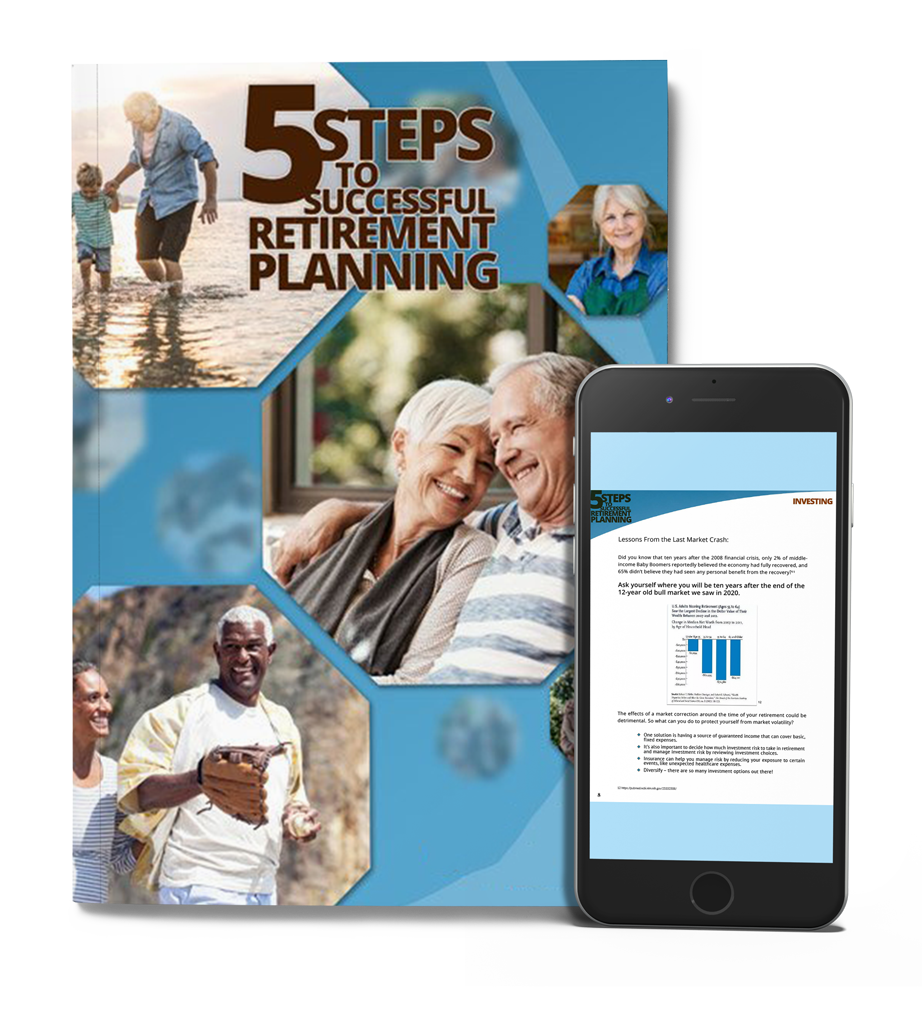 Download our guide:
5 Steps to Successful Retirement Planning
Retirement planning can be a tricky process. Our educational guide will help walk you through the five key areas that form a solid retirement plan and the things you can do today to help ensure a brighter tomorrow.