Do I Need a Trust: Estate & Legacy Planning
SCHEDULE YOUR PHONE OR VIRTUAL CONVERSATION!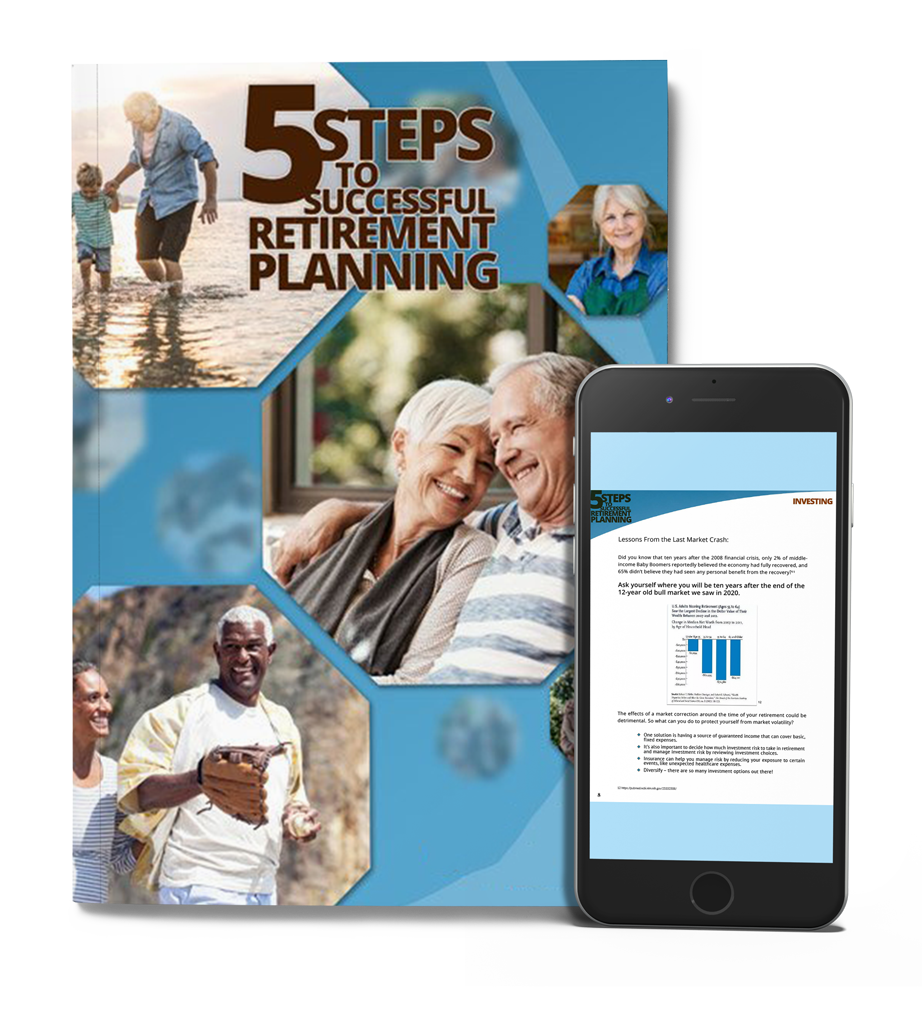 Download our guide:
5 Steps to Successful Retirement Planning
Retirement planning can be a tricky process. Our educational guide will help walk you through the five key areas that form a solid retirement plan and the things you can do today to help ensure a brighter tomorrow.