NEW EVENT:
Join Us For A Dinner Event to Learn How to Protect Your Retirement From Inflation and a Recession
April 20th at 6:00 PM
El Gaucho
510 Waterfront Way
Vancouver, WA 98660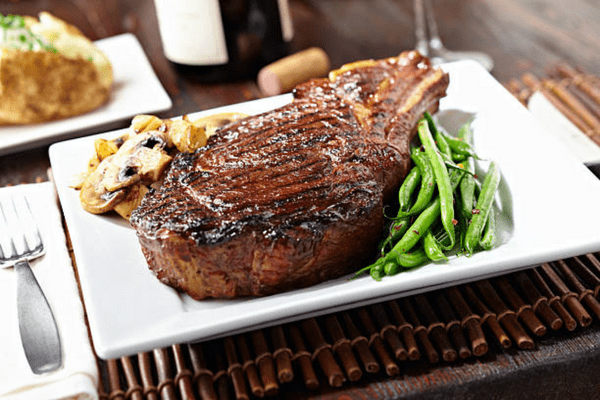 Please, join local retirement planners, Danny and Chris Harlow, for a financial presentation designed for retirees or those approaching retirement.
Topics We'll Cover Include:
How inflation and rising costs might be effecting your retirement.
The importance of distribution planning (understanding the rules may allow you to reduce your risk and keep more of your hard‑earned money)!
Tax strategies you may want to include in your 2023 planning.
What is The Harlow Way process.
Register for you and a guest to join us for a complimentary dinner at El Gaucho on April 20th at 6pm.
Space is limited for this event, registration does not guarantee attendance. A member of the Harlow Wealth Management team will reach out to confirm your registration prior to the event date.
Attendees must have $450K+ in Net Investable Assets to qualify to attend event.